UK Forces Fitness – This is a rapidly expanding intense physical activity scheme to get people fit, which is all around beneficial for health and well-being of the customers.
What does UK Forces Fitness consist of?
UK Forces Fitness – Train the body with group activities such as running, lunges, cardio vascular endurance training, circuit training such as Power-bags', Boxercising with Gloves and Pads, kettle bells, lots of mixed up sessions, none of which is the same; absolutely brilliant for Fitness provided by Luke Carlson. 
This is a challenging fitness routine which tests the overall fitness of any athlete.
In the attempt to ultimately get fitter to better the mind and body.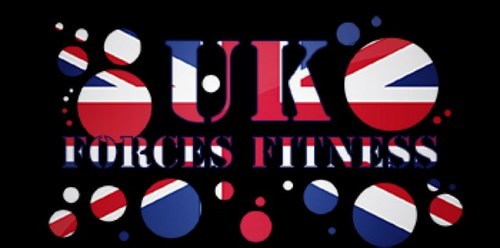 As a member of the UK Forces Fitness I believe that my overall fitness has progressed massively; I would recommend this to anybody who wants to get more physically fit, if they're unhappy with their physical appearance or just want to test to see if they're good enough to compete in team activities.
I would highly recommend that anyone wanting to challenge themselves to come to Sale Water Park near the Trafford Center and attempt the Free trial run.
Application
Mind Body Connect
Sale Water Park
Rifle Road, Sale, M33 2LX
Meriton Park
Wilmslow Road, Handforth, SK9 3LQ